Hi all,
I thought it has gotten a bit too serious in the forum and wanted to start a thread on pets!
I wanted to introduce you to my 3 year old greyhound Wil. He's a rescue from the racing industry, but has been with us just over a year now. He enjoys zooming around for 2 minutes, then napping on the couch the rest of the time.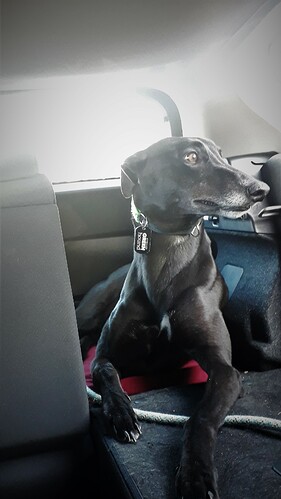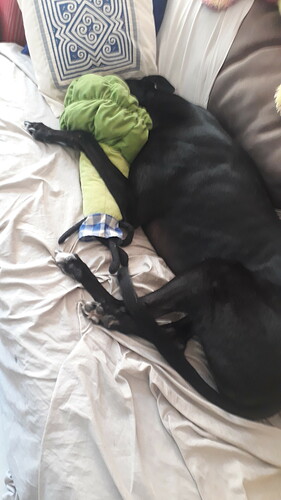 Would love to see your pets!
Thomas