Mod edit (TT): Added video of the entire workshop on HBV.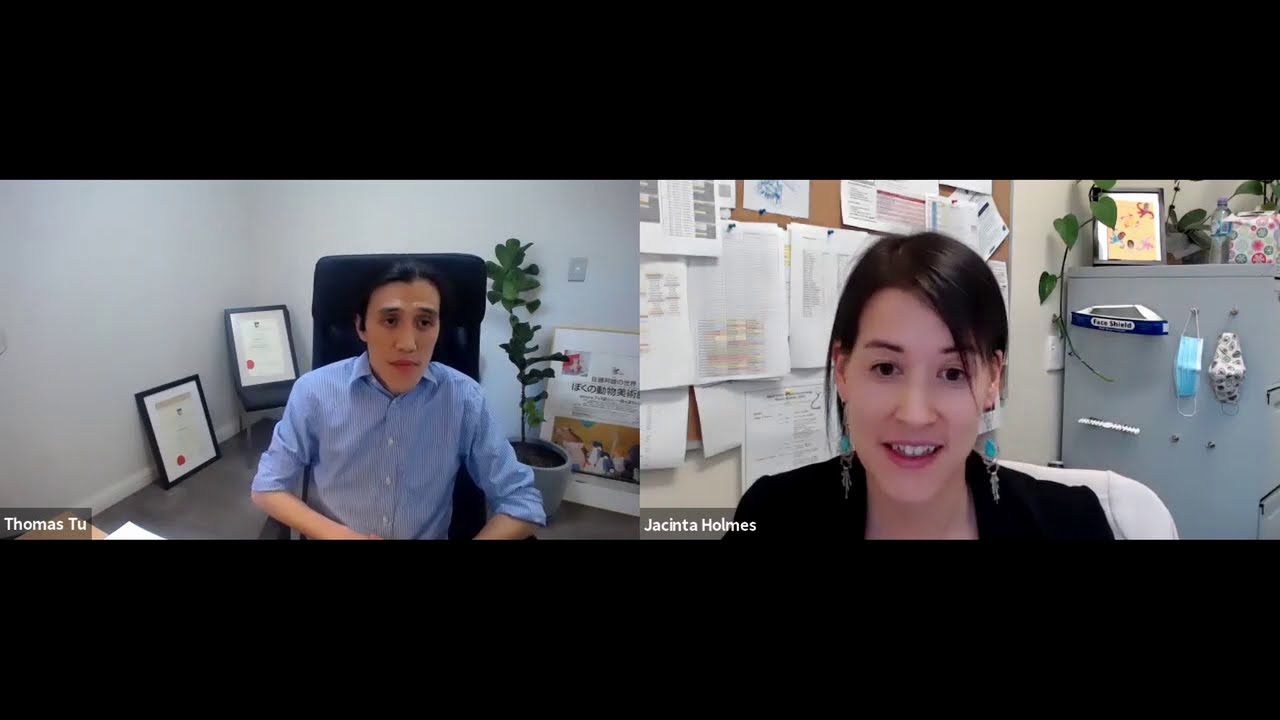 Originally presented at the conference below:
I would like to let you know that I'll be giving a talk on Tuesday on the Hep B lived experience at the 27th national Hepatitis conference in Australia. Free registration to the online webinar is available here and more details here.
Cheers,
Thomas