Is this a good for your liver? Have this been discussed in the past?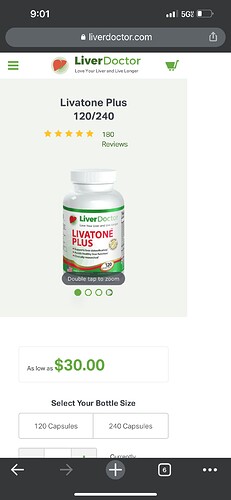 I found it on this site: liverdoctor.com
And this is how they explain it:
Remember to take a good liver formula like LivaTone Plus everyday to help protect your liver against toxins including alcohol. We recommend a powerful liver tonic that contains the herb milk thistle, B vitamins, NAC, glutathione, taurine, selenium and antioxidants.
The above statements have not been evaluated by the FDA and are not intended to diagnose, treat or cure any disease.