Mod edit (TT): Video recording of the zoom meeting below has been added. Apologies for the odd starting, we forgot to record the first few minutes.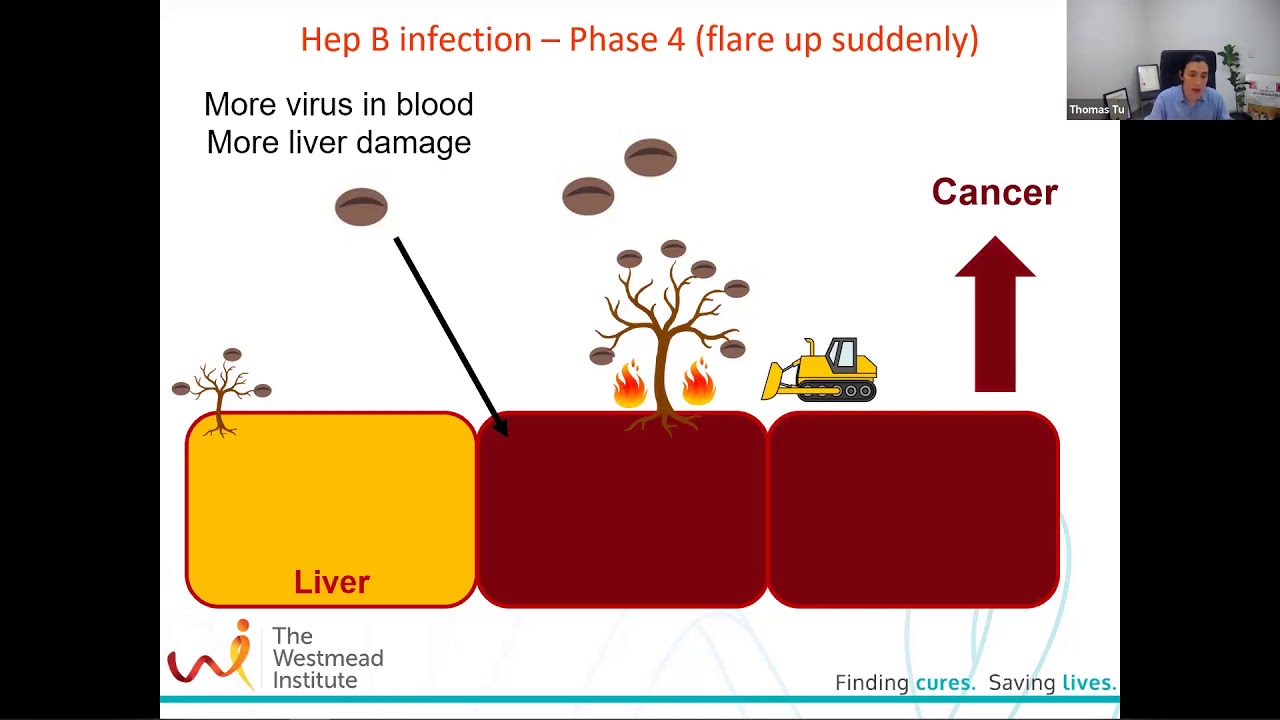 More on lab results in our explainer here.
Originally presented at the meeting below: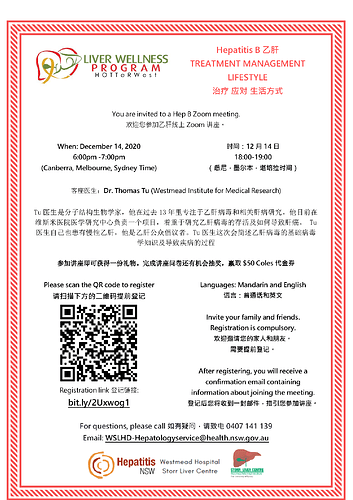 I'll be presenting at free webinar (it will be in both English and Mandarin) on HBV basic biology, treatment, and lifestyle management.
Please register at bit.ly/2Uxwog1. Feel free to send queries to WSLHD-Hepatologyservice@health.nsw.gov.au or +61407 141 139
Cheers,
Thomas