My name is Elnext I'm so glad to be part of this forum.
In November 2021, I was diagnosed with Chb. My ultrasound was okay but i don't know if my ALT and AST below is okay too. I am in Nigeria I can't afford DNA test it is too costly here. Things are very expressive in Nigeria.
I finally found a pharmacy were i got Tdf (mylan).
Can I start taking this drug now, I have waited long for this drug. I don't really know how my liver is doing now.
I am also concerned that my spleen has grown large I can feel it.
I have waited long for this. We are already in October now. I can't wait anymore since I have the drug now.
ALT 41IU/L
AST 27IU/L
Date of test March 2022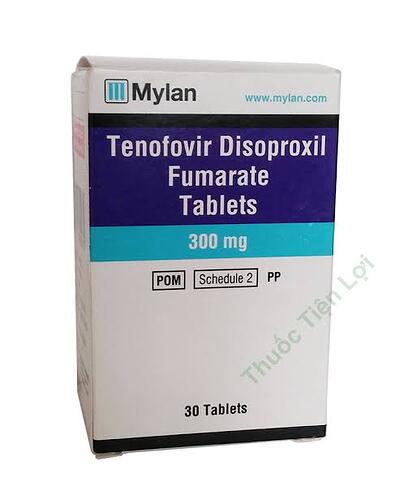 Do you have any thing to say about the drug.
I got this shit(hbv) From my girlfriend back in 2018, I didn't know this.
On till November 2021 when I felt sick.
Somebody should help me I don't want to die Young, I'm just 32 years old now