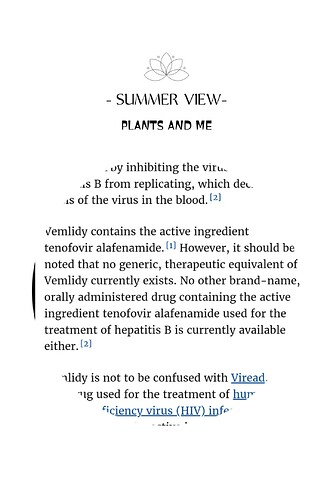 Hello family, I hope this meets you in good condition?
I have a history of hep b in my family, I've lost 3 of my senior brothers to liver related ailments, 2 hep b and 1 hep c. All the 3 were aged between 40-55 years. I got to know my hep b status in sept. 2012, at the time all my 3 brothers were still alive. It so happened quickly that between 2015 to 2021, we sadly lost all of them. Alot happened afterwards but Knowing that my life was also in danger, I took my diagnosis more seriously. I was prescribed TDF after a viral load test of around 87 million iu/ml. After taking TDF for a month or so, I got so sick that I had to stop. The doctor switched me to interferon injections which I took for only 11 weeks. The interferon lowered my viral load to <10 iu/ml but the side effects coupled with high cost of it forced me to stop the treatment. Even though my viral load had lowered significantly, my body was generally unwell.
In May 2022, I travelled to our national capital to seek for further care. Fortunately, I had the opportunity for the first time to see a gastroenterologist who took a complete history of my condition and decided to put me on this TAF( Tenofovir Alafenamide) below. She said it was more expensive than TDF but because I couldn't tolerate TDF I chose the TAF.
She is a good woman, very professional and knowledgeable and I have no reason to doubt her, but I got a bit concerned after reading the above information on the hepatitis B website.
Please is this medication authentic?
Who else here is on it?
I'm exactly a year on it, though my symptoms haven't gone completely, they have greatly improved.