Yes, just be sure the box at the top also indicates 300mg tablets.
Hi @Godsown ,
Perhaps to clear up this issue for you and the the community at large:
Tenofovir is the core mediation which works to suppress the replication of HBV. It prevents the an HBV enzyme (called reverse transcriptase) from making new copies of the mature HBV genome required for infection. It comes in two flavours:
Tenofovir disoproxil fumarate (TDF) which is a prodrug designed for efficient uptake in the gut and is sold in 300 mg tablets. Sometimes the labeling is 245mg (based on the mass of tenofovir alone).

Tenofovir alafenamide (TAF) is also a prodrug of tenofovir which has better uptake in the gut than TDF and is broken down into tenofovir much more slowly than TDF. This leads to better accumulation in lyphoid tissues (better for HIV) and the liver (better for HBV). TAF is sold in 25mg tablets.
TAF is more expensive than TDF as it still is under patent protection.
TenoHep-AF is TAF.
Best regards,
Pls mak una tell me which can product of Tdf una doc prescribed for una
I go buy one Tdf in a pharmacy
And the maker na mylan
I dey Fear to take am
make he no go spoile something inside my body
Make una help me my broter and my sister
I want to know weda the medicine save for my body
Perhaps @Prince_Okinedo can provide some input here as a Nigerian pharmacist?
Cheers,
TT
@9ext. I'm glad you are here from Nigeria and it's my pleasure to connect with you.
Your concerns are quite understandable, especially with the level of adulterated, fake and unwholesome medicines in our clime.
There are several generic tenofovir (TDF) products approved and registered by Nafdac in Nigeria, and TDF by Mylan is one of them.
You can check the packaging of the Mylan TDF product you saw to confirm that it has Naffac registration number. If in doubt, feel free to reach me on +2347066233745. I honestly hope this helps. Thanks.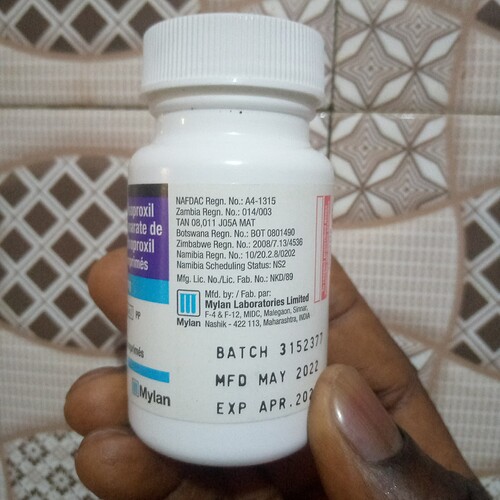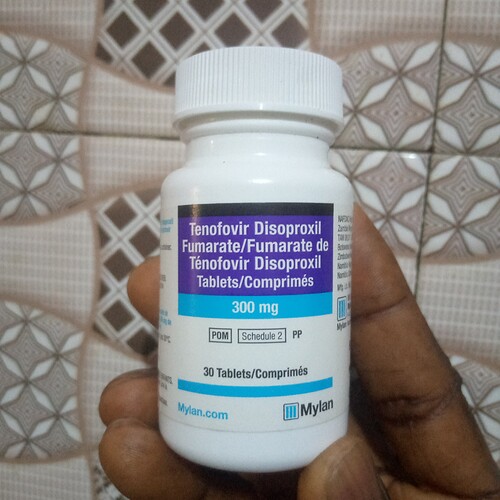 Is it best for us to use only VIREAD or also less expensive brands will do the job?
Dear @Aleksi12 ,
Viread is the Gilead branded name for tenofovir disoproxil fumarate (TDF). The patents covering this drug have now expired. As a result, TDF is available generically at lower cost.
Beware that depending on which country in which you purchase TDF in, the labelled dose may differ:
245 mg (in EU countries) which is based on the mass of the drug from tenofovir portion of the molecule only.
300 mg (outside EU) which is based on the mass of the drug including the disoproxil fumarate.
Both of these labels indicate the exact same dose of the same molecule.
Generic TDF is just as effective as brand name TDF.
Hope this helps.